Students Review for Extensive Ideas Course.
Best Digital Marketing Academy in Kolkata?
 Get trained by IIM, Calcutta Alumnus
 Delivered Training at IIM, Calcutta.
 Delivered digital marketing training at IIT, Kharagpur.
Get trained by faculty who was approved teacher of the University of Montpellier.
Get Trained by Industry Professional with 10+ years of Experience in Digital Marketing.
Learn from Million Times Viewed Quora Author.
Learn the Secrets of optimization
Learn the Tools and best practices to optimize and increase conversion.
100% Placement Assistance
Strong Extensive Ideas Alumni
Certificate on Digital Marketing Training
Gain expertise in using latest White Hat SEO methods to market products.
Certificate on WordPress and Hosting
Learn from experts how to build a website using WordPress and host it online.
Certificate on Social Media Marketing
Get trained on how to use Social media platforms for online marketing purpose.
Certificate on Content Marketing
Learn how you should create, give shape and implement a great content marketing strategy.
Certificate on Pay Per Click Advertisement
Learn Pay Per Click advertisement strategy to garner more traffic to a website.
Certificate on Internet Marketing
Kickstart your career in the advertising industry by getting a certificate in Internet marketing.
Certificate on Freelancing
Be your own boss by gaining experience and knowledge with a certificate on freelancing.
Certificate on Video Editing to Marketing
Learn the latest video editing techniques to make your advertisement campaign effective.
What is SEO, Training Session
Google Webmaster Training
Social Media Training Session
Training Delivered At IIT, Kharagpur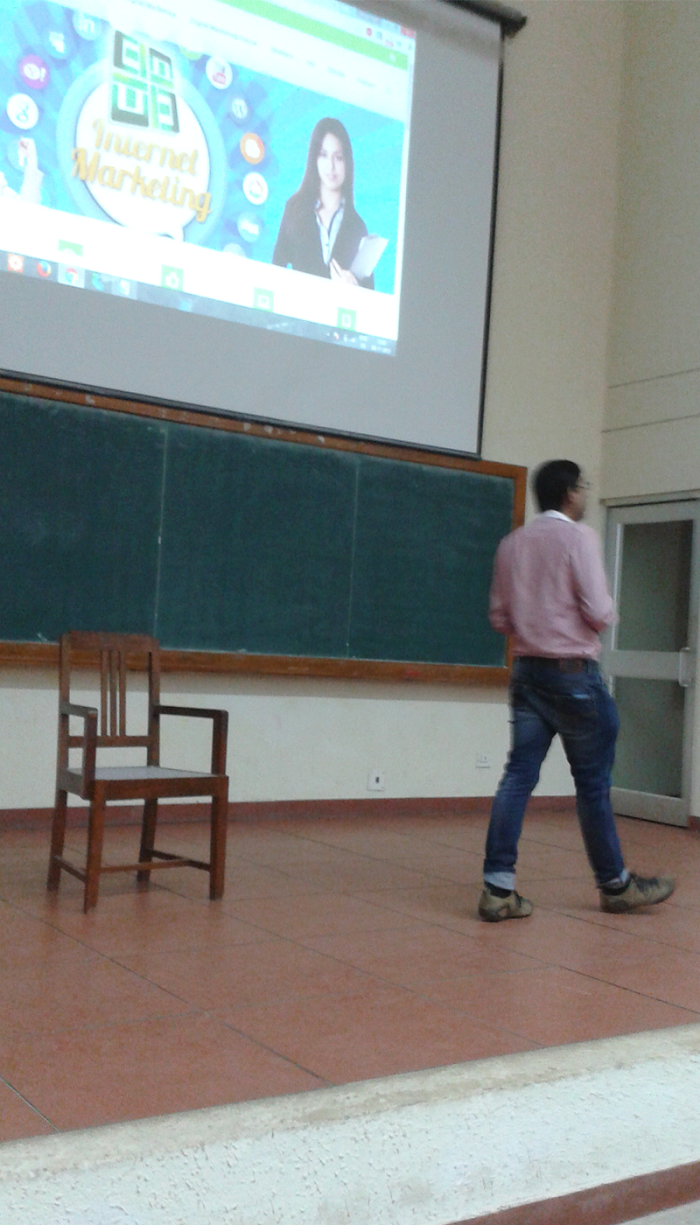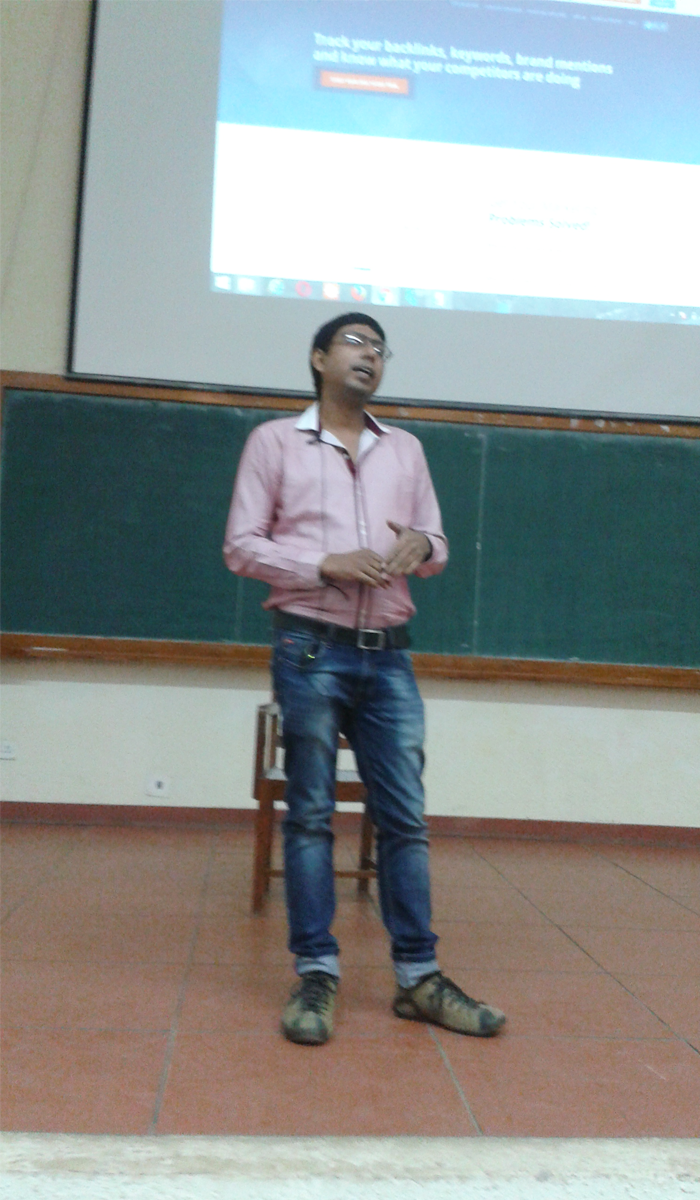 Training Delivered At IIM, Calcutta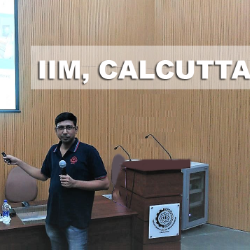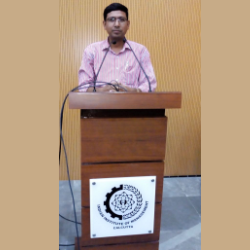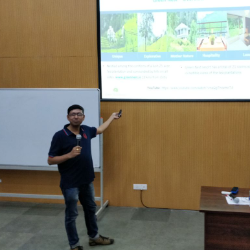 Training Delivered At Army Institute of Management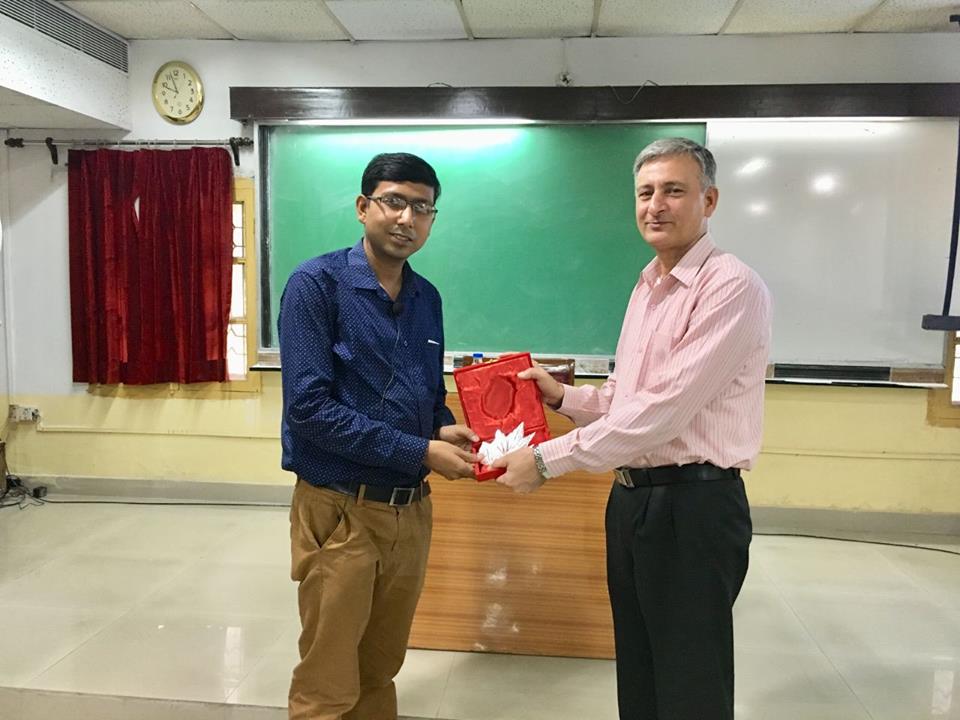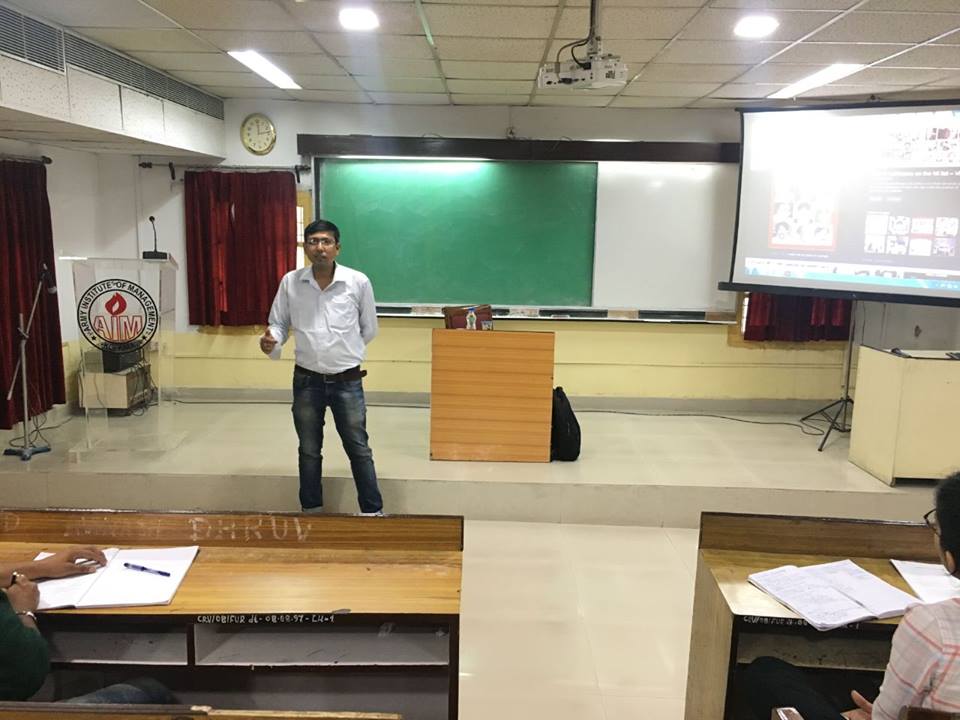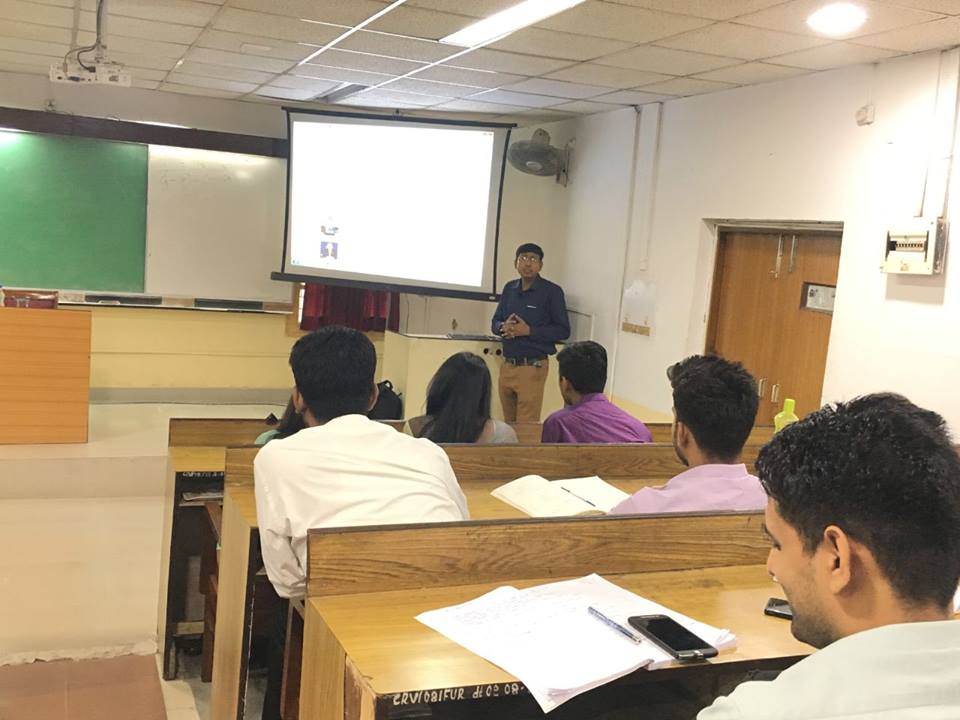 What are the industry accepted certification's you can achieve?
Extensive Ideas Certification
Learn the latest and most effective strategies in digital marketing through different channels.
Bing Certification
Become a Bing Ads Accredited Professional and make effective marketing strategies.
Advance SEO Certification
Gain knowledge of the hottest SEO methods to improve the ranking of a website.
Social Media Certification
Get trained in comprehensive social media marketing to launch successful advertisement campaigns.
Google Certification
Get the latest online advertisement training and learn the tricks of the trade.
Youtube Certification
This course helps you to leverage this incredible platform (YouTube) and monetize your contents.
Email Marketing Certification
Learn how to design, use analytics and optimization for an effective email marketing strategy.
Video Marketing Certification
Gain knowledge from experts how to create fantastic video contents for advertisement campaigns.
Facebook Certification
Learn how to promote a brand/website on the Facebook for a targeted audience.
Freelancer Certification
Learn how to gain expertise and exploit the vast and growing freelancing market.
Analytics Certification
Learn how to use analytic tools to refine information for better business decisions.
Content Marketing Certification
Use good and engaging contents to create a unique brand image of your company.
Students Review for Extensive Ideas Course.
An important decision that changed my life completely
Getting myself enrolled in the SEO certification courses is one of the smartest career moves I made for myself. In today's world to build a brand or to advertise your website on the Internet, you need to rely on the search engine rankings. And this certification course taught us just how to use the knowledge of the search engine algorithm to put in place an excellent SEO strategy for getting a higher ranking. This course provided me with an in-depth understanding of what are those factors on which an SEO expert should focus on to get good results. Thanks to such comprehensive training I got, I was able to find a job quite quickly through the campus placement service that this venerable institution provides for its students.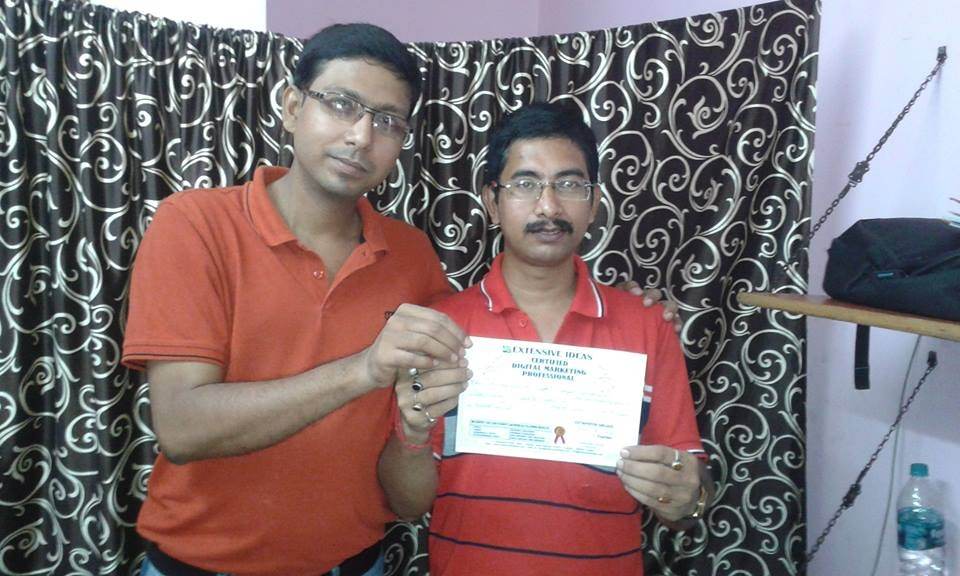 Using the power social media for advertisement purpose
I was always fascinated by the social networks and how different companies use them for brand building purpose. When I joined the Social media certification course, I had little knowledge about social media and how the advertisers can amplify their message through them. Thanks to the extensive hands-on training and in-depth information provided in the course material, I was quickly able to pick up the basic and then the advanced level operating structure of different social media platforms. Our trainers were very helpful in teaching us the basic concepts of various social media platforms and how to leverage them for our benefit. Thanks to this course, I am now gainfully employed in an MNC, and I just could not thank enough my teachers at the Extensive Ideas Academy.
Get experience and gain the latest techniques in SEO
I have enrolled myself in the Analytical Certification course to gain the first-hand experience of using Google Analytics for data mining. My experience with this XXX months long course is very positive. Here I learned how to use Google Analytics to identify different data marker of a website quickly. This knowledge allowed me to get a comprehensive knowledge about what is working for the company and what are those features in the website that is performing up to the standards. This information is crucial for companies as well as advertiser like to know which part of their campaign they need to fix to get good results. The training staff and the extensive facility of this institution is good value for money they charge for their courses.
Learn how to use amazing contents for advertisement purpose
I have enrolled myself in the content marketing certification program. Giving a new and significant perspective on how to use the content amazingly and strategically to put across your point more effectively. Here I gained experience how to write content for different marketing channels and what to include and what to ignore while writing contents for web pages. My teachers were very experienced and helpful, they with hands-on training taught me the basic concepts of content marketing in a stepwise step manner. This hands-on approach made me understand the subject a lot quicker. After I finished the course, the Institute organized a campus placement for us. Almost all the students were able to get good placements and are now living successful lives of their own.