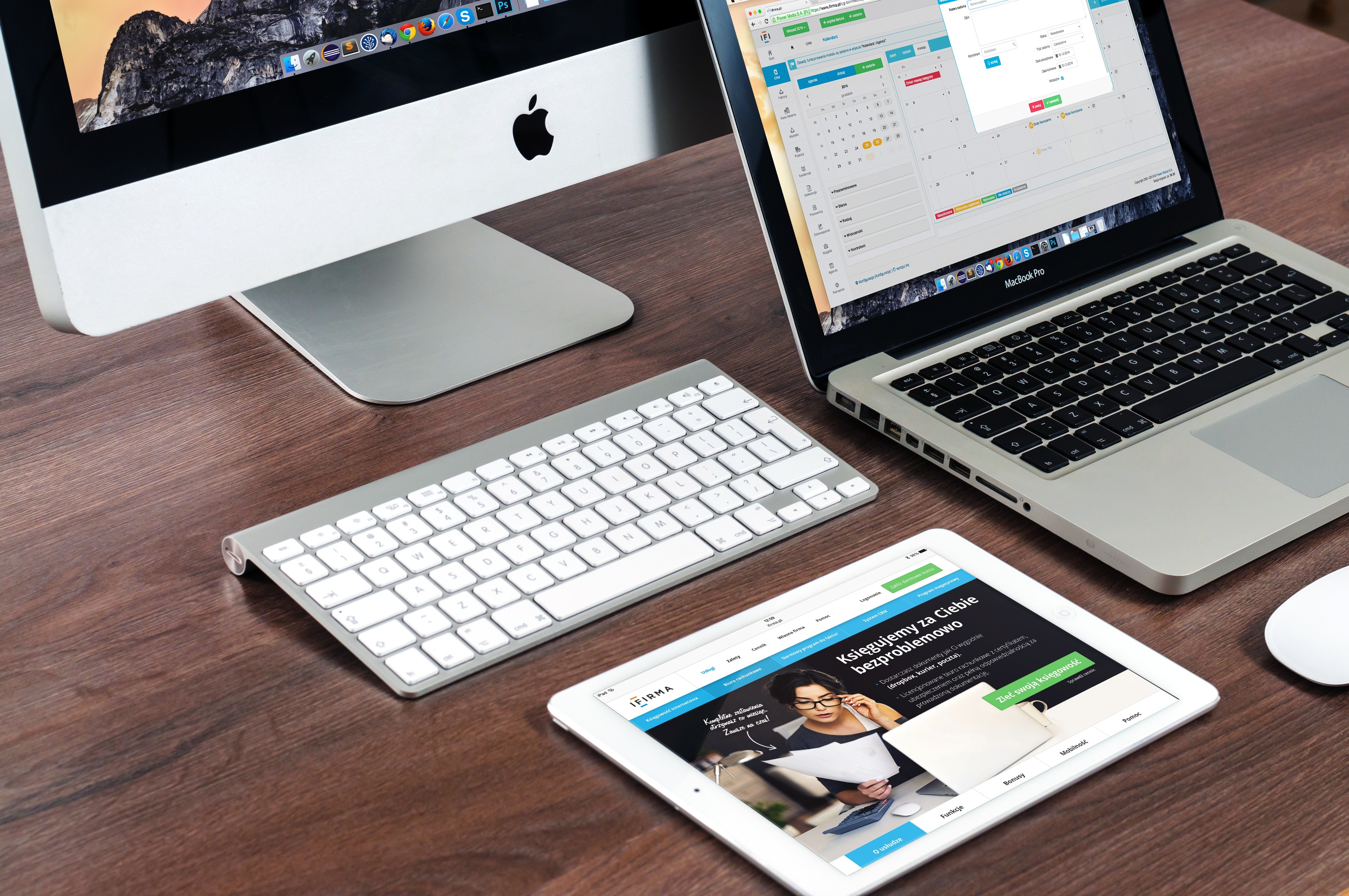 Best Website Design Services in kolkata
People are trying to get successful by doing many things. Business is the first thing they get to do in order to become successful and actually it is the best thing too. As a result hundreds of new companies are emerging day by day and the competition rises in a considerable rate. Some companies fail and some manage to hang on and some achieve their targets. There are some factors that you should pay your attention if you really want to develop your company. Since it is an era of technology that we are living, we have to stick with it whether we like it or not. When it comes to a company, website is a thing that should be there because many people today use online services for everything. So it is important to have your own website.
When it comes to websites, you should get the service of a good website designer because your website is the platform that represent you online. So it should be clear and effectively designed in order to get a proper interaction with people. There are so many web design services available in the world and when it comes to India, there are so many skilled web designers who work for web design services in India. Extensiveideas is one such company who deliver the best web design services for their customers. When it comes to web design services in Kolkata, Extensiveideas are among the best and they have given their services for hundreds of projects.
One might ask "what are the factors that we should consider when choosing a website design service?" Well, following are some important factors that you should consider when picking the right web design service.
·  Make sure the agency has experience working with businesses in your area. This is important since location can play a role in search engine rankings. Internet users often include names of towns or cities in their searches these days when they are looking for local businesses. The designers and developers you work with should know how to optimize your site for geographical listings and directories, even if you want to reach out to a global audience.
·    It's perfect if you work with a company that will give you access to the content management system so that you can change and update the content yourself.
·       They should communicate effectively, so that they can know your real requirements.
·    Look for their previous works, so that you can have a better idea about their work and quality of their work
·   Do not always go for the cheapest price because there is a hole in every cheap product. So go with a moderate price so that you can get your job done as you wish.
These are some factors that you should look into when it comes to choosing a web design service. Extensiveideas is one of those web design services which fulfill these requirements and you can get a quality product through them. So consider these factors and have a good web design service to build your company website, so that you can build your online customer base.