Full Services of Our Digital Agency
We bring for you the best Digital Marketing to Search Optimization to PPC Management Service.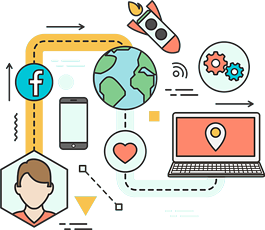 Focusing on SEO We cover Local Optimization in the most effective way to build your local reputation.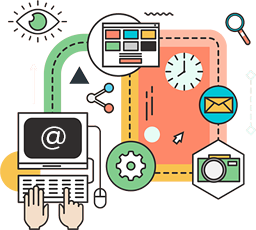 Content has the power to convince your customers, we create content that build brand and prospect both.
Linkedin, Twitter, Instagram Marketing
Linkedin is bought by Microsoft of $26 Billion, a proof of its power, tap it now.. Twitter is the modern day tool to express, connect and promote, use it efficiently. Instagram connects young generation and helps you in building a sound visibility.
Taking your social profiles miles ahead of your competitors we build a digital reputation that not only helps you but also builds business.
Complete coverage of every platform starting from search to social we cover the entire gambit of digital marketing used by businesses of future.