Please check our SEO and SMO  Plan.
Search Engine Optimization will cover:
1.On page Optimization.
2.Finding Errors and fixing the same.
3.Build 11 type of sitemaps as per the requirement of your website with mobile based sitemaps as well.
4.Image Optimization.
5.Content optimization.
6..htaccess 404 redirection error resolution.
7.Custom 404 error page creation which can be the marketing page for your website.
8.Building Marketing banners and images for your web campaign.
9.Building Off Page Backlinks.
10.Google, Yahoo,Bing submission.
11.Keyword and Competitor Analysis.
12.Analysis between your website and your competitors website.
13.Building your backlinks so that you can easily compete your competitors.
14.Backlink building from .edu, .wiki, .org websites.
15.Backlink Building from Press Release submission.
16.Press Release Submission in premium paid press release websites.
17.Article Directory Submission.
18.Google Adwords Account management.
19.Building your own blog for your website.
Social Media Optimization will cover:
1. Extensive social sharing.
2. Sharing will be done in Facebook, Twitter, Linkedin, Google+, Pinterest, LinkedIn Pulse, Tumblr, YouTube, Medium groups, pages and accounts.
3. Finding relevant or near relevant social discussions from a sea of threads running on web.
4.Building up companies response by posting in relevant social discussions.
5. Creating Images that can answer and generate questions leading to lead generation.
6. Sharing of the images through out all social platforms.
7. Hashtag optimization for all of our connected extended keywords.
8. Building Social content that can be shared.
9. Sharing of blogs in social platforms with optimized hashtag.
10. Building Q&A streams.
11. Building Quality Social Presence with dedicated forum and groups on your industry and work.
12. Building business network with business people.
Watch this picture how we work :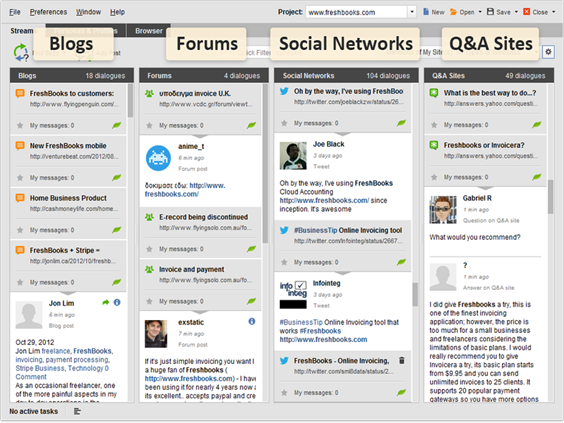 Our Premium Guest Blog Posting Service : 
Check the sites with detail costing
Our Normal Content Submission Website's : 
Premium Content Submission site's : 
Youtube Video's and Local Citation Sources would be provided as per the best standard and to the best sites for you.
Super Press Release Submission : 
Our Slideshare Content's

Other Social Media Site's  :